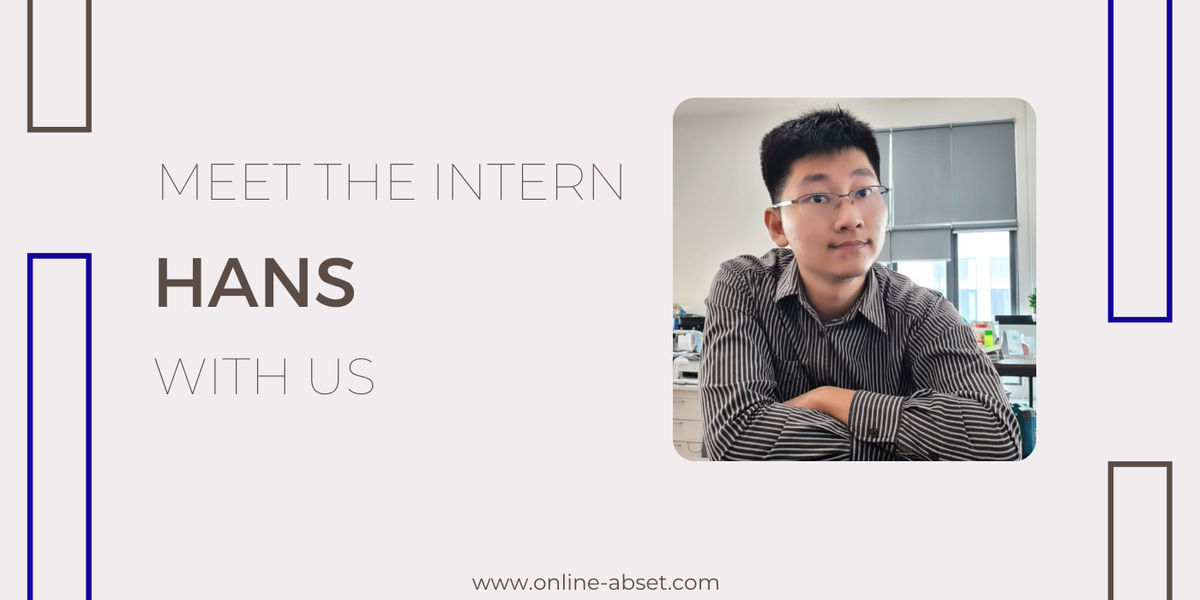 Meet The Intern: Hans
ABS Engineering and Trading is always delighted to provide internships to students who are keen on not only learning more about the engineering industry but also aspire to get hands-on experience with a company that is specializing in the marketing and the provision of total engineering solutions all over the world, using our most advanced technologies in Liquid Pumps, Vacuum & Compressor Pumps.
---
Meet Hans!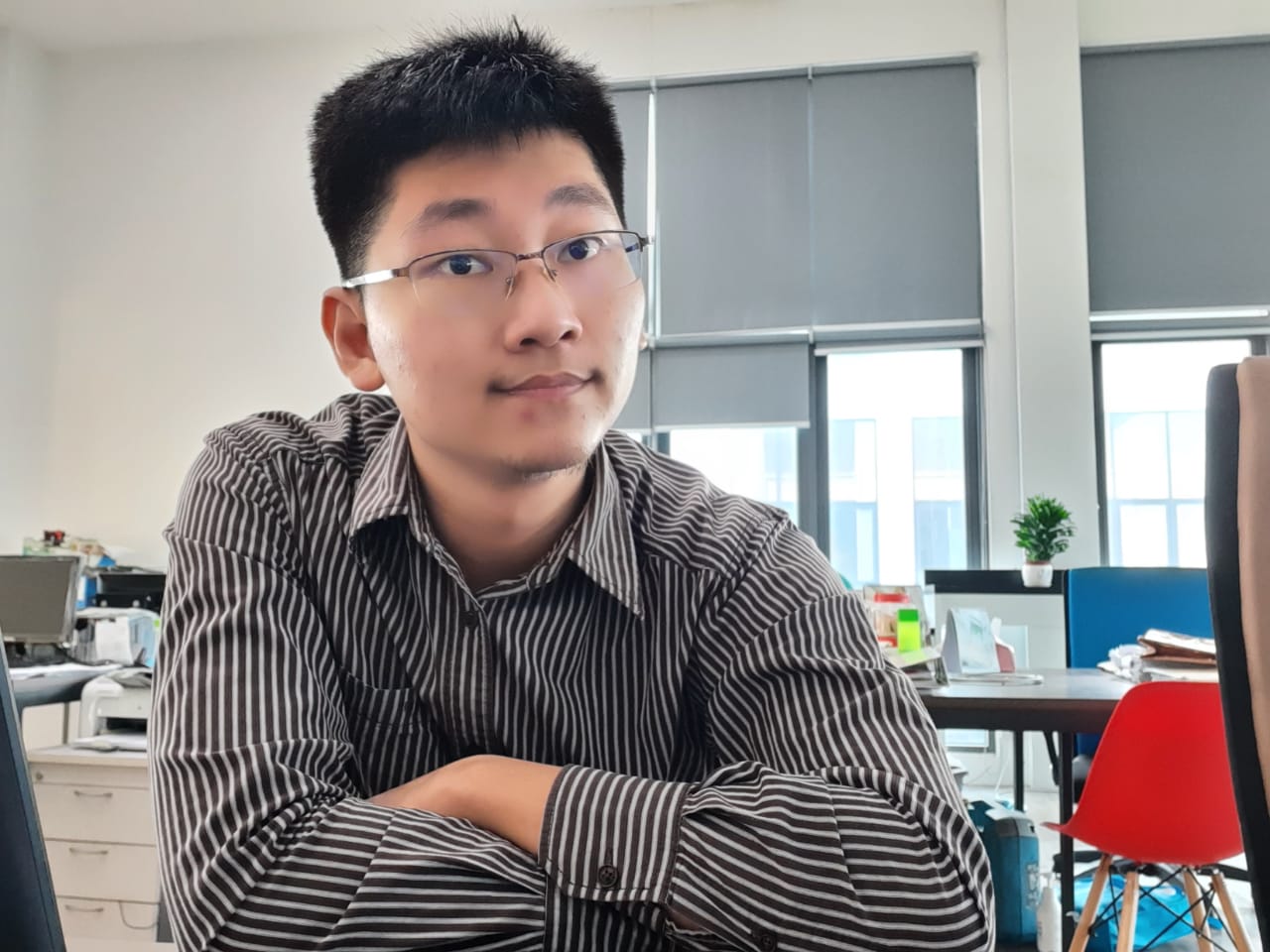 Hans is a Mechanical Engineering student from Heriot-Watt University, Malaysia. He has been doing his internship in our Technical Department since June, and is now joining us as a full-timer! We asked Hans a few questions about himself, his journey to ABS, and his plans for the future.
---


Tell us about your application journey
I applied through my university portal, which is called JobTeaser, and after my application was sent through I received a call for my interview invitation within a couple of days. The company's HR team interviewed me first which was quite smooth and friendly, meanwhile, the second interview was with the technical team
How did you find the internship experience in general?
This internship experience was a great learning opportunity and it opened my eyes as it introduced me to what working life is as an engineer which is something I was not really aware of earlier. The work here is extremely specialized as we work on heavily specialized pumps which makes me feel like I'm learning about pumps every single day!
What's the most memorable experience you ever had?
I would have to say my most memorable experience was when I was introduced to the company's pumps selection software. Like I've said earlier, I learn new things about pumps every single day working here at ABS but this pumps selection software combines all the knowledge about pumps I have and more including all the interesting pump features and tools which overall is an amazing piece of technology that simplifies the work of engineers.
What do you think about our teams here?
The team spirit here is pretty great actually! The employees and the overall atmosphere is quite friendly. There's a lot of chatting and discussion whether it is work-related or otherwise. I get to hear plenty of work stories from my colleagues and seniors who freely talk about their current projects or their previous projects and all of this is really helpful to me as a newbie as it makes me feel like I fit right in and helps me understand the areas that require my attention better.
What makes you want to join us as a full-timer here?
First of all, the specialization in pumps of ABS ENGINEERING AND TRADING is something that I do find very interesting and it is something I relate strongly to as an engineering student, and of course, the work environment is generally nice, moreover, the job scope of what I am doing as an application engineer is something I find very manageable as a fresh grad engineering student since the projects we work on are worked on by multiple individuals and teams which helps minimize any individual errors as it helps lessen the pressure on me as a fresh grad student.