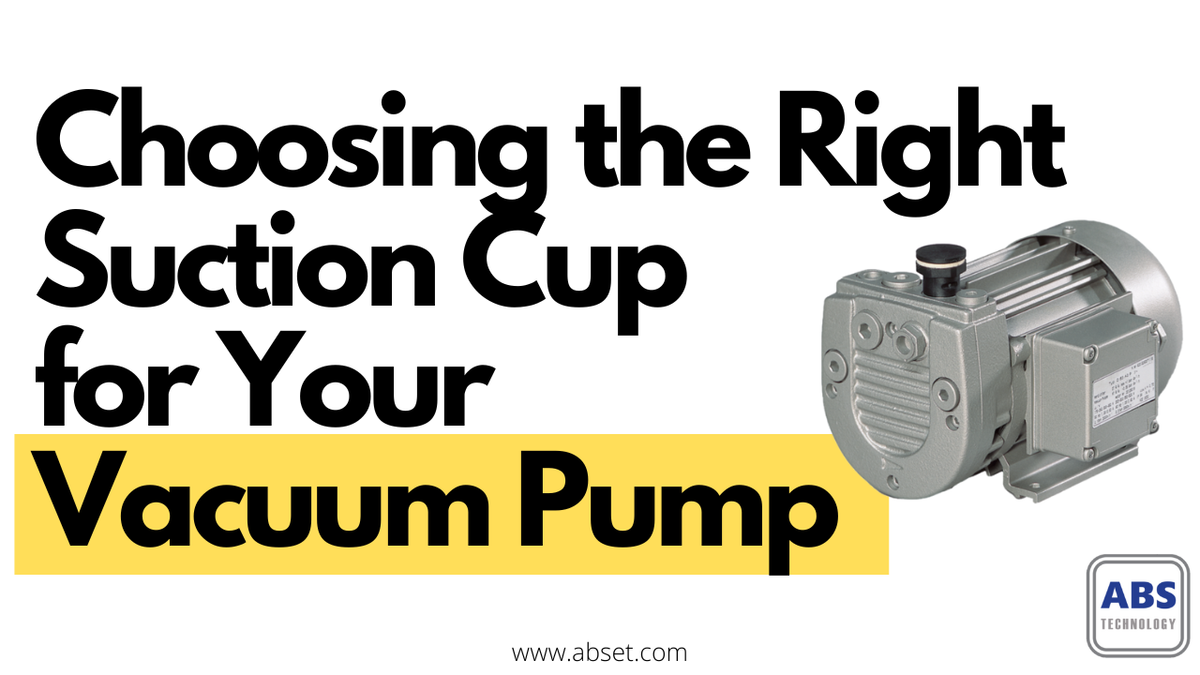 Choosing the Right Suction Cups for Your Vacuum Pump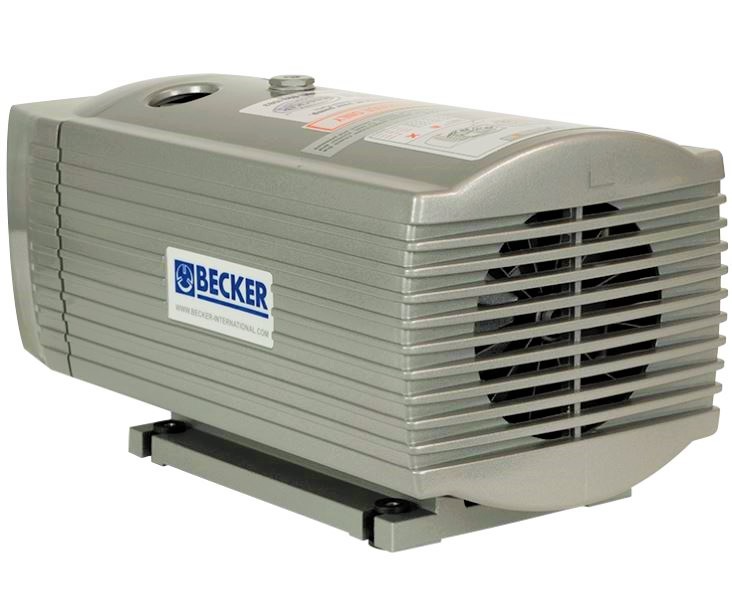 What is a suction cup and why is it important?
Suction pads are grippers found inside vacuum pumps that can be used to hold a wide range of objects with different shapes, sizes, materials, and dimensions. It plays an important role in the design of every vacuum-handling system, linking the vacuum generator and the system.
A good quality suction cups are able to offer you the perfect adherence even with the presence of sharp edges and angles. It also has the capability of handling different temperature while handling the object with care. Hence, it is crucial for us to select the most suitable vacuum pump suction pad to ensure smooth and effective operation.
Here are a few main types of suction pads:
Flat Suction Pads without Cleats
Useful for vertical handling, they are able to withstand lateral forces. This can be used for handling flat or slightly rounded, rigid, smooth objects
2. Flat Suction Pads with Cleats
This is useful for handling thin, flexible, deformable objects by increasing resistance to lateral forces and horizontal handling.
3. Suction Pads with Bellows
Suitable for spherical, cylindrical, or egg-shaped objects. This type of suctions pads is particularly useful for gripping objects with height differences, for a ball-joint effect, to lift, and to grip corners or edges.
How do you choose the right suction cup?
Only Uses the Genuine Spart Parts
Genuine parts are specifically engineered and tested in a way to deliver the best performance. To ensure the longevity and performance of your vacuum pump system and compressors, it is recommended to only use genuine spare parts.
Determining the right material
Suction pads are made from different elements depending on the application. Different kind of materials has different resistance to wear, tearing, strong chemicals, deformation or extreme temperature. For example, polyurethane is oil-resistant whereas silicone and synthetic rubber fluoropolymer elastomer (Viton) are both resistant to extreme temperatures.
Certain materials like nitrile rubber, are what you would go for if you are looking for low-cost and versatile suction cups. Hence, knowing what kind of application you have will help you with choosing the right suction pads for your vacuum pump systems
2. Determining the right size
The right suction cup size is based on: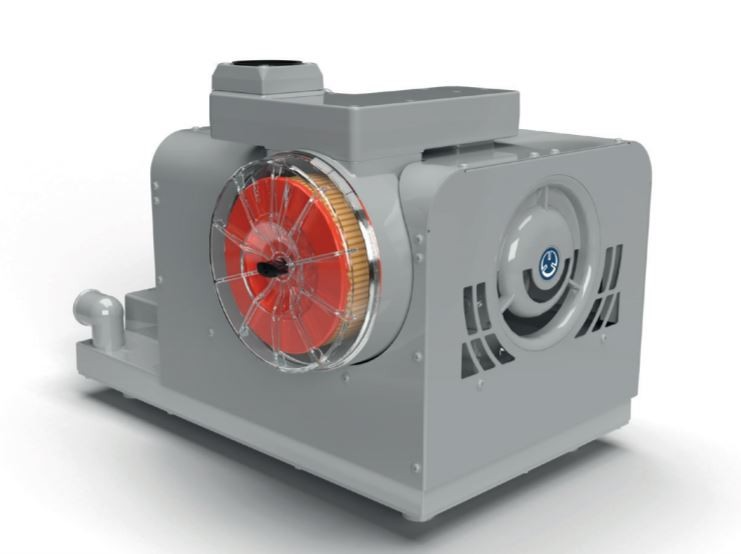 Handling object size
Weight
Orientation
Surface temperature
Conditions
Space available to mount the cups
To ease the requirements for your vacuum pump system, you should always use the possible largest vacuum pump suction pads. This enables your vacuum pump to lift a heavier object with the same pressure.
3. Holding Force and Velocity Calculation
Other than understanding the specific application of your vacuum pumps such as surface quality or structural stability of the workpiece to be lifted, by doing a simple calculation of holding force and velocity, you will be able to better determine the right suction cup for your application.
F= P X A
F: Weight of the objects in pounds/ grams
P: Expected vacuum level in PSI or MPa
A: Effective area of the vacuum suction cup measured by in² or mm² (Effective areas will differ from area calculated directly from physical cup diameter)
By choosing the right suction pad, different kind of technical calculations needs to be taken into account. For example, knowing the safety factor (S) will tell us how much stronger the vacuum-handling system needs to be. The safety factor in high-speed swinging or swiveling operations should be 2.5 or higher. This is particularly crucial for the application that has high acceleration.
Source: Becker Pumps